ٹیلی کام کمپنیوں کی طرف سے ایس ایم ایس کی قیمتوں میں اضافہ کر دیا گیا ہے، نئے ریٹس چیک کرنے کے لیے نیچے دیے ہوئے بنٹن پہ کلک کریں
Telenor Rates Increase Explanation
In light of the increase in rates in the industry and the overall economic situation, the rates for Corporate SMS are being increased by an average of 15%. We have recently also made extensive changes at our end to cater to PTAs requirements of choice-based Sub/Unsub to ensure your services remain undisrupted. The new rates will be applicable from the 1st of September, 2022.
Jazz / Warid – Rates Increase Explanation
Pakistan's largest telecom network jazz has announced to revise the sms rate of its Local A2P
Dear Business Partner,

Your trust is our top priority. Jazz Business' aim is to continue providing you with excellent services and solutions.

In the past few months, we have enhanced our network & platform security which has significantly cut down the illegitimate routes of A2P & providing you with a secured platform to avoid any unwanted sources. Moreover, while regularizing the A2P messaging, we have ensured that customers are aware of their freedom to opt in and out of the promotional SMS services. This will allow us to refine your reachability and help achieve maximum results while keeping the platform optimized without compromising the services of our network.

These substantial measures and associated expenses have increased the cost of our A2P Bulk Messaging service. To maintain the required service levels, please note that we have revised our rates, effective September, 2022.

We hope to maintain strong business ties with you & look forward to your continued support. Any inconvenience caused is sincerely regretted. Please pass on this notification to your concerned teams.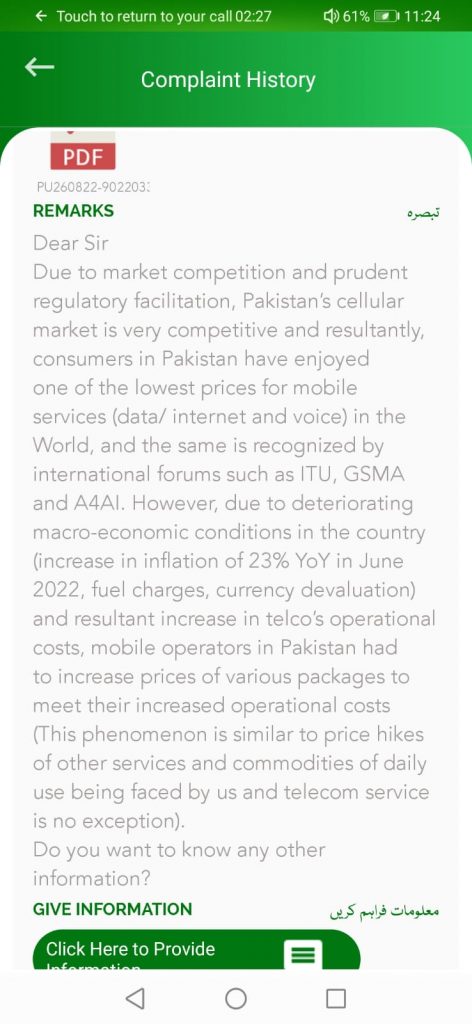 Zong Rates Increase